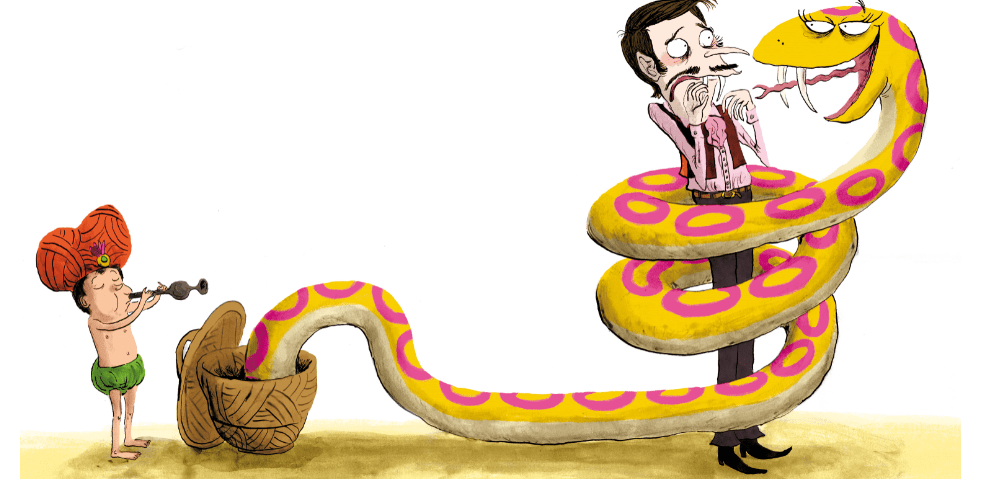 vlcsnap-2012-09-20-16h16m27s78
vlcsnap-2012-09-20-16h12m07s31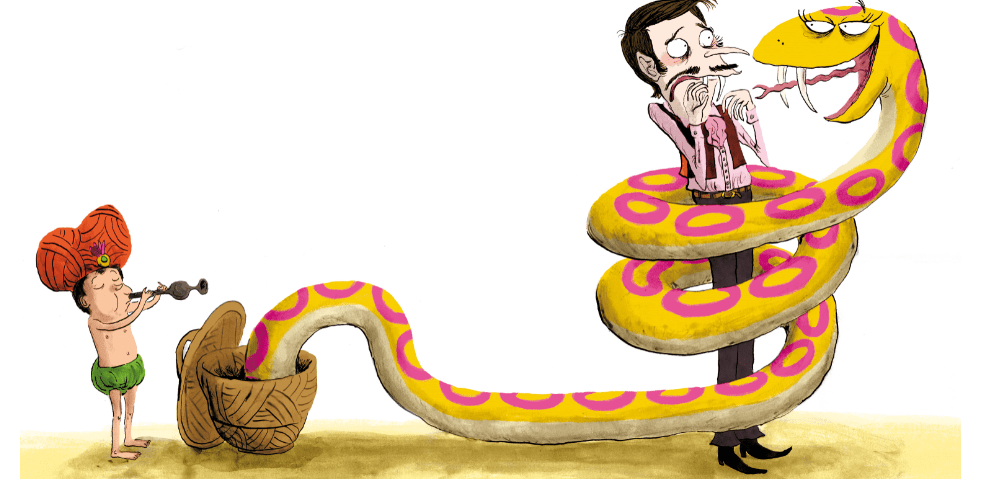 Format: 52 x 12′ 2D UHD
Target: 5-7 years
Authors: Roland Garrigue, Catherine Leblanc
Artistic Director: Roland Garrigue
Head Writer: Babette Vimenet
Literary Bible: Philippe Traversat
Executive Producer: Thierry Berthier
© Toon Factory 2020
In Coproduction with Télétoon +

With the Support of the CNC
Welcome to the How to Shrink Show, the TV program that shrinks, squashes, flattens and pulverizes, live on the air, monsters and everything that scares children big and small to death! Witches, orgres, ghosts and all kinds of hairy monsters need to behave themselves if they don't want to finish up flattened like pancakes.  The How to Shrink Show is a joyful program where kids play with their fears and shrivel up monsters to get rid of them.
But – to do that they must first get to know the monsters and learn how to trap them!
An awesome team emcees the show : Intrepid Cloé, Head Shrinker, who at the grand old age of 8 has decided she'll never give up the fight and Spookie, her alter ego, her faithful monster, her pet that she thinks she's tamed…we'll see that it's a little more complicated than that!!
The How to Shrink Show is adapted from the hugely successful comic of the same name by Roland Garrigue and Catherine Leblanc, published by Glenat.