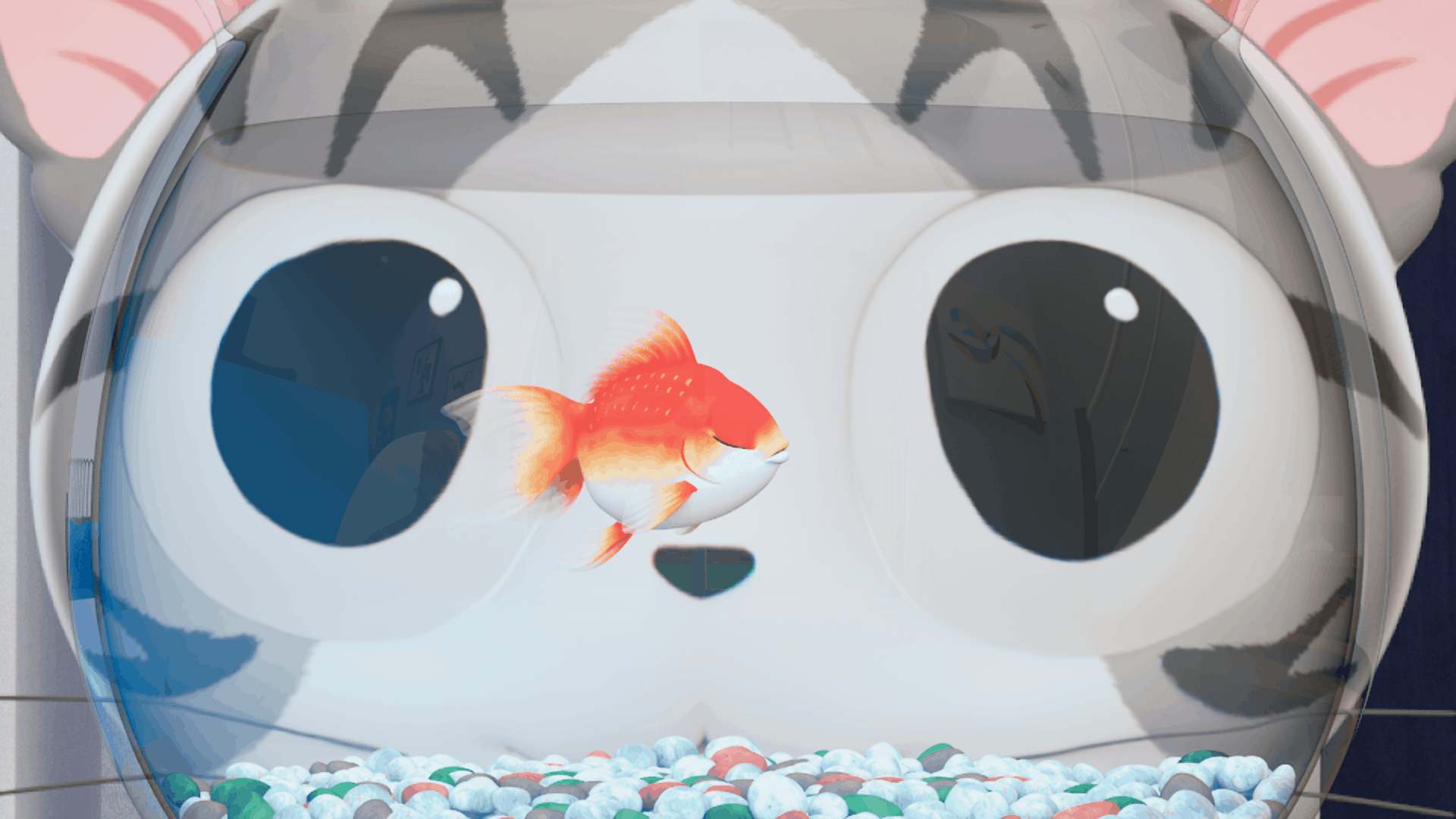 vlcsnap-2012-09-20-16h16m27s78
vlcsnap-2012-09-20-16h12m07s31
vlcsnap-2012-09-20-16h19m25s69
vlcsnap-2012-09-20-16h17m38s31
vlcsnap-2012-09-20-16h14m38s15
vlcsnap-2012-09-20-16h18m36s105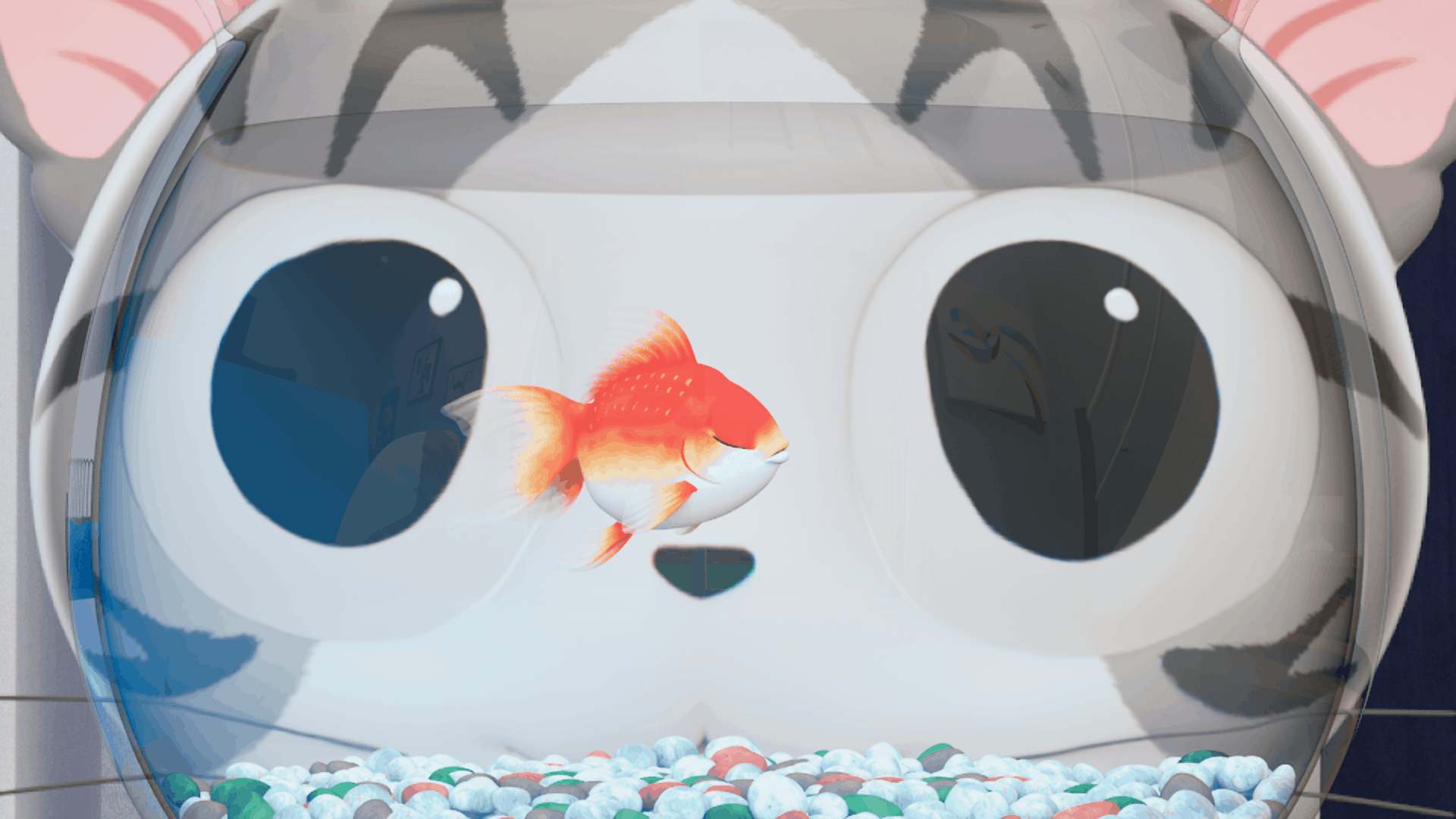 Format: 76×11'/ 2018 / HD / EMEA Rights
(except UK and Italy)
Broadcasters: TV Tokyo, Canal +, Amazon Prime
Producer: KODANSHA

Adapted from the best-selling book series by Kodansha, (1M copies sold in France by Glénat) after the first seasons in 2D were among the top performing series on Piwi+, TFOU Max and TV Tokyo.
© copyright Toon Factory
Chi is a small kitten who gets lost while taking a leasurely stroll with her family.
She is found by a little boy named Yohel and his family. They decide to take her in and raise her despite a strict no-pets policy in their building. Follow the adventures of this adorable kitten as she discovers the world, learns new things and makes new friends.