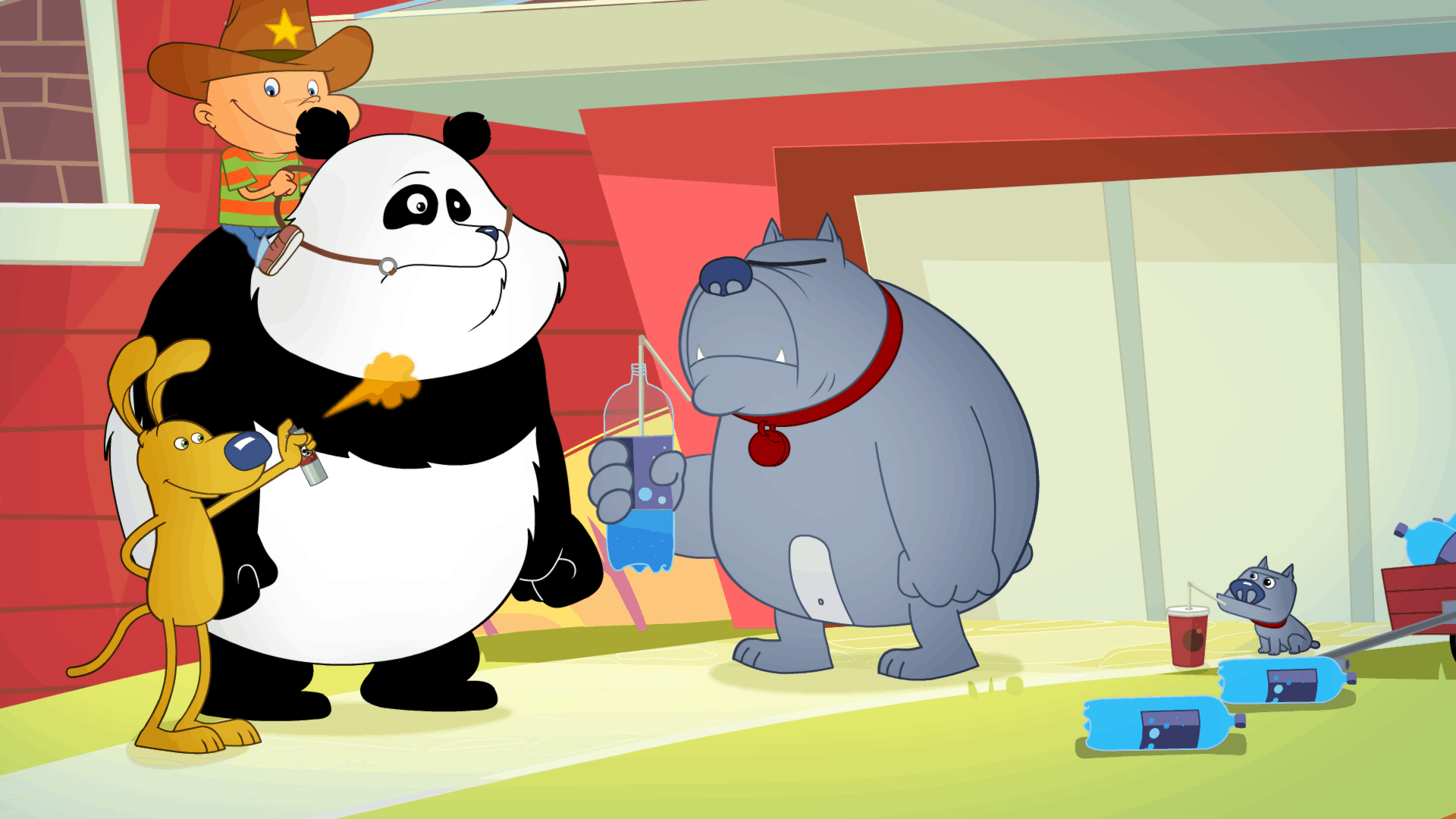 vlcsnap-2012-09-20-16h16m27s78
vlcsnap-2012-09-20-16h12m07s31
vlcsnap-2012-09-20-16h19m25s69
vlcsnap-2012-09-20-16h17m38s31
vlcsnap-2012-09-20-16h14m38s15
vlcsnap-2012-09-20-16h18m36s105
vlcsnap-2012-09-20-16h20m05s220
vlcsnap-2012-09-20-16h20m05s220
vlcsnap-2012-09-20-16h20m05s220
vlcsnap-2012-09-20-16h20m05s220
vlcsnap-2012-09-20-16h20m05s220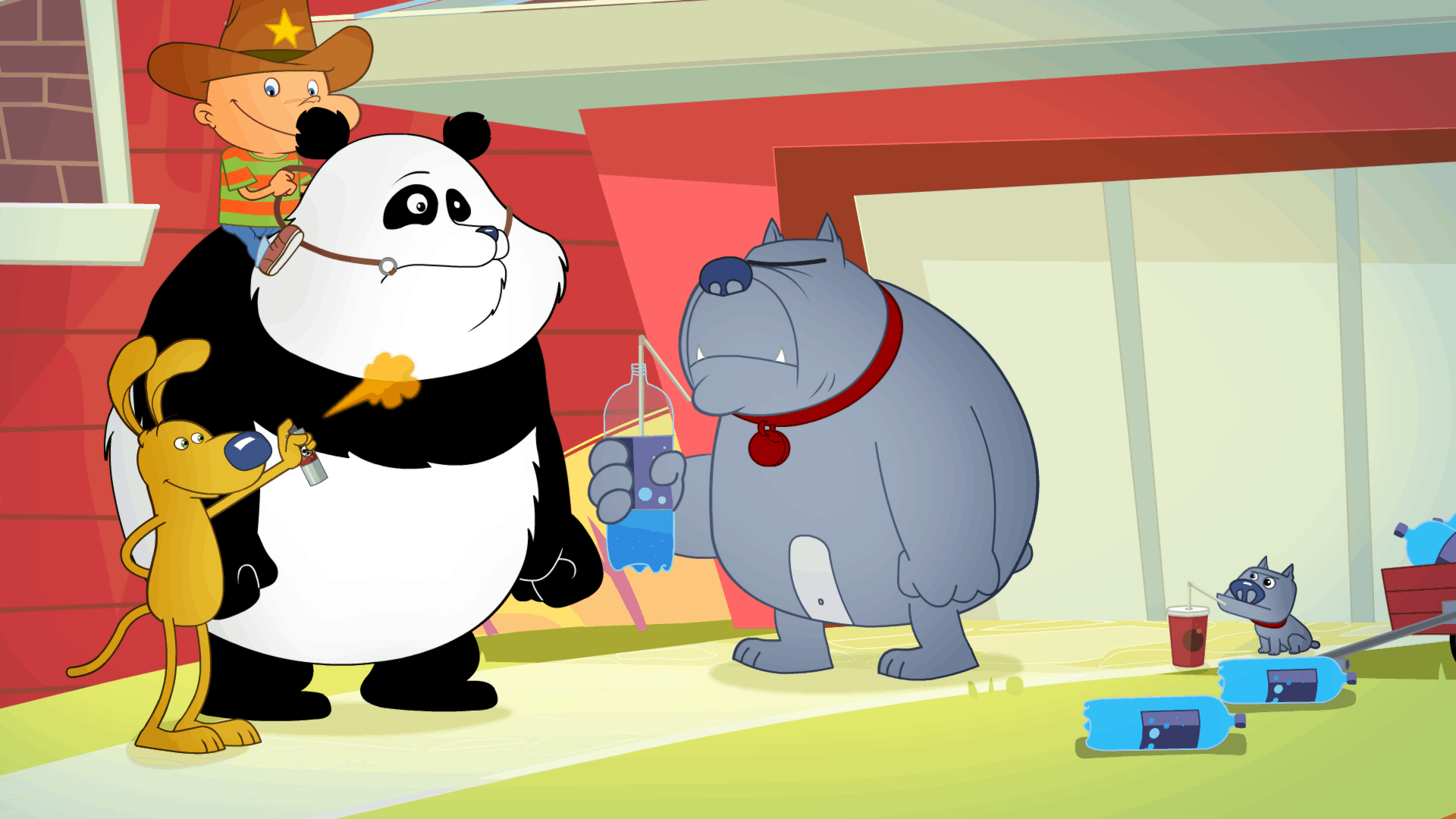 Format: 78 x 7'30'' or 26 x 26' 2D Flash – HD
Target: 6-10 years, boys and girls
Director: Eric Bastier
Coproducers: Canal J, 2 Minutes
Producer: Toon Factory
Based upon the eponymous comic book by Dab's

©2011 – Toon Factory / Canal J / 2 Minutes
Cascades of seriously silly business packed into one hot series.
Tony is a little boy who's forever putting his foot in it! Alberto is his dog pal and kind of crazy
too… With the help of their doggie friends, they both try to beat the record for stupid things
done within a minute and they are pretty good at it.